Welwyn Garden City Demolition Contractor With Over 20 Years Experience in Strip Out and Demolition Throughout Welwyn and Hertfordshire
Posted on
Welwyn Garden City Demolition Contractor With Over 20 Years Experience in Strip Out and Demolition
Throughout Welwyn and Hertfordshire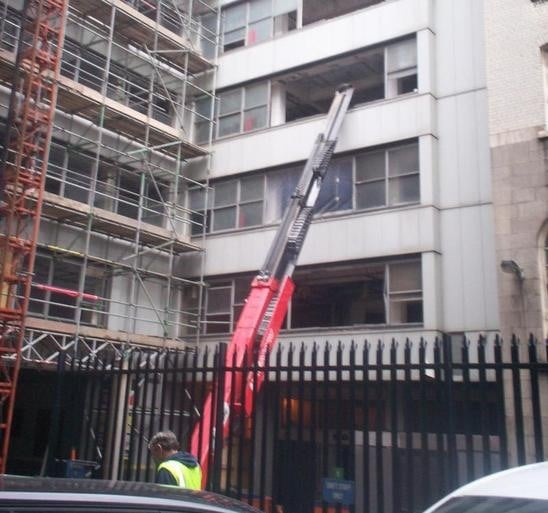 Northside Demolition have been carrying out demolition contracts and strip out demolition projects throughout Welwyn Garden City and the Hertfordshire area for over 20 years now. Strategically located, Northside Demolition are highly experienced demolition contractors including sensitive town centre demolitions, office block demolition, internal strip outs, asbestos removal and land clearance etc.
Do you require a quotation? Need assistance? Give Northside Demolition a call today on 01582 412795 or proceed to our contact page.
Alternatively, please post your welcome comments below.